travel
April 2, 2001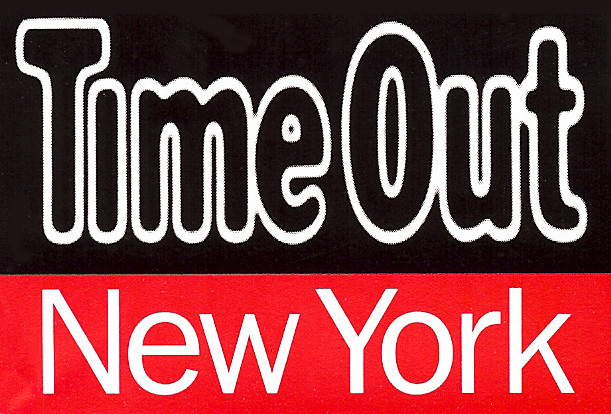 From Time Out New York
by HEATHER ROBINSON
Summer 2001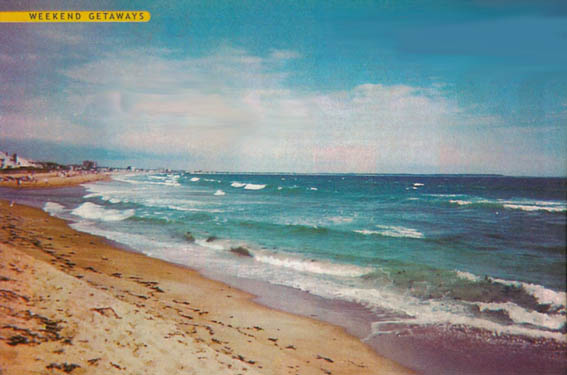 Caption: WATER MAINE BREAK Higgins Beach in Scarborough offers a half mile
of uncrowded sand and surf.
The world is your oyster on the southern coast of Maine, where salty air, cozy B&Bs and all the shellfish you can pry...
Read More
July 22, 1999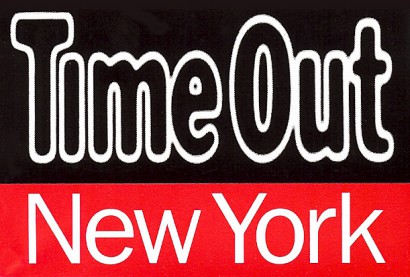 From Time Out New York
by HEATHER ROBINSON
Photographs by DEBORAH KOSSMAN
This old steel town has impressive artwork, funky neighborhoods-and first-rate thrifting.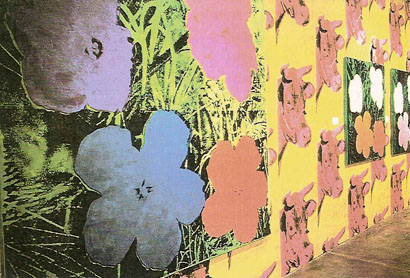 Caption: HEAVEN AND EARTH AT The Andy Warhol Museum, you can see his "Flowers" series and Cow...
Read More