Top 10 Reasons to Date an Israeli


From The New York Blueprint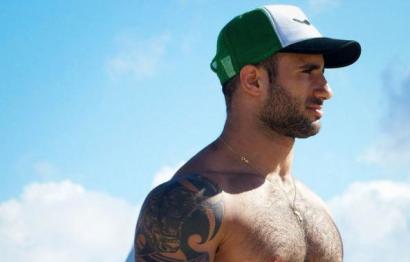 Compliments, self-confidence and deals on moving service.
10. Because looks matter.
9. He'll always be reachable by cell.
8. Personal security adviser in event of a terrorist attack.
7. As long as you are cuter than Ruth Bader Ginsberg, he'll tell you you're beautiful at every opportunity – and mean it.
6. He's strong enough to carry you around if you want – without throwing his back out.
5. Good deals on luggage, moving services, and Ahava beauty products.
4. Neither cellulite nor body hair will get in the way of his performance.
3. If you forget your deodorant, he won't hold it against you.
2. No boring discussions about his work (since you'll never be able to nail down exactly what he does).
1. Commitmentphobe escape hatch: If you ever want out, just ask him to stay in the U.S. forever.
This entry was written by Heather Robinson and posted on January 12, 2015 at 2:02 pm and filed under Features.