Features
Newsfeatures and service pieces exploring topics ranging from life on the West Bank to finding the perfect afternoon tea in Manhattan's swankiest salons.
July 22, 1999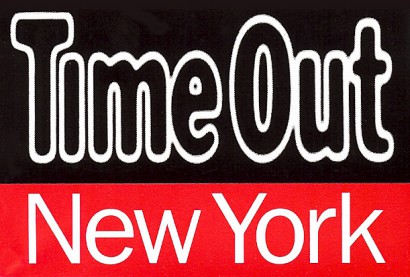 From Time Out New York
by HEATHER ROBINSON
Photographs by DEBORAH KOSSMAN
This old steel town has impressive artwork, funky neighborhoods-and first-rate thrifting.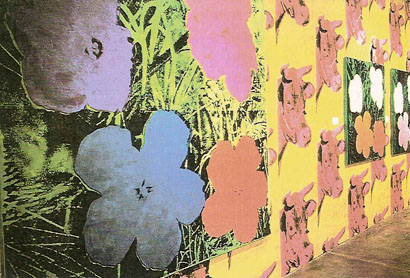 Caption: HEAVEN AND EARTH AT The Andy Warhol Museum, you can see his "Flowers" series and Cow...
Read More