RBG Documentary Captures the Woman Across Time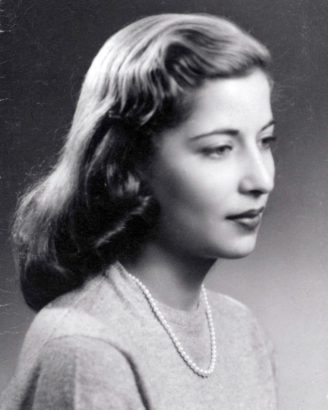 Just saw the new documentary on the life of Supreme Court Justice Ruth Bader Ginsberg. No question, she is a woman of high commitment to principle and hard work. On a more shallow note, she was quite a hottie in her youth.
More to come!
December 1953
Bust-length studio photograph of Ruth Bader, taken in December 1953 when she was a Senior at Cornell University.
This entry was written by Heather Robinson and posted on May 14, 2018 at 1:13 pm and filed under Blog.