Is Western Pa. in Play?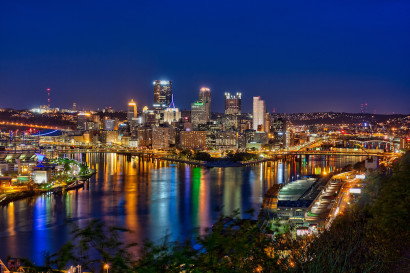 by Heather Robinson
Stay tuned for my newest piece, to appear in The New York Observer in advance of Election Day, investigating whether Pennsylvania – especially the area around Pittsburgh in Western Pa. – is in play.
I am on the ground in Western Pa. conducting interviews in various neighborhoods of Pittsburgh and have heard some comments that suggest there may be more than meets the eye – or is reflected in the polls – brewing in the Steel City of Pittsburgh.
More to come.