Newt-Gingrich
December 12, 2011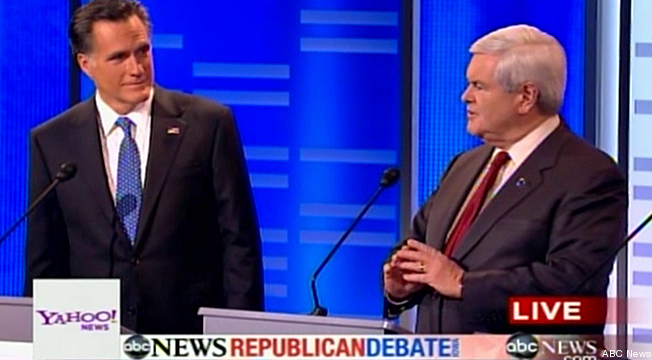 One additional thought about Newt Gingrich's citing, during the Republican candidates' debate Saturday, facts regarding Palestinians' historical identity and U.S. funding of hate education in the Palestinian territories. It...
Read More
December 11, 2011
Saturday evening Newt Gingrich spoke some truth about the middle east that very few people–even including Jews–have had the courage to say or write in recent decades.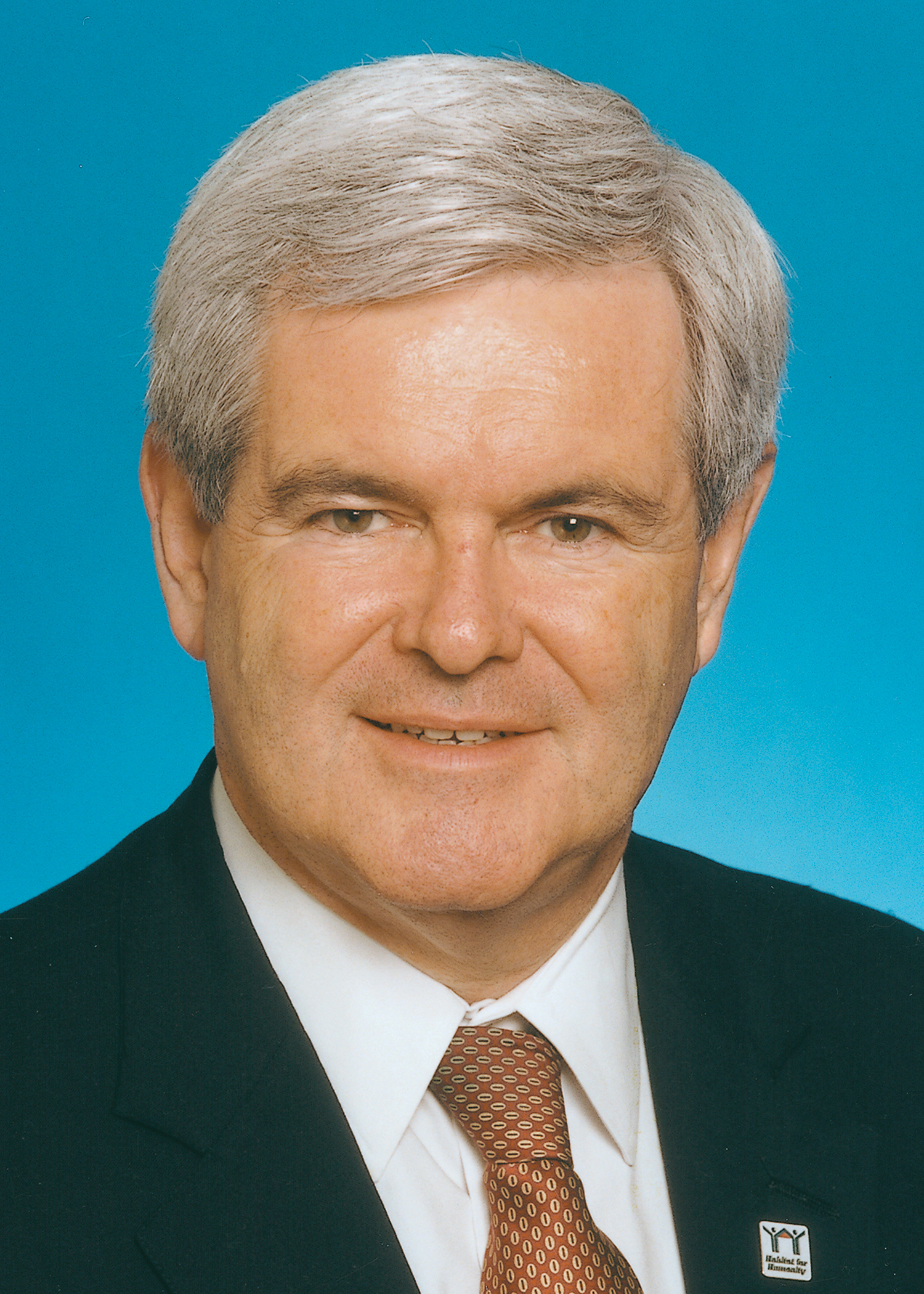 He may have done so imperfectly, using words that...
Read More