Commentary
Opinion pieces that have appeared in publications including The Wall Street Journal, The New York Post, The Philadelphia Inquirer, The American Spectator, and The New York Sun.
October 29, 2000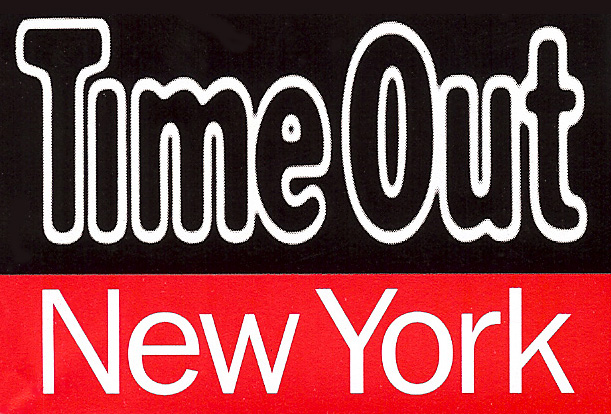 From Time Out New York Student Guide,
by HEATHER ROBINSON
Fall 2000
Our completely unscientific survey of random pedestrians says: Fuhgeddaboutit!

Whenever I go home to Pittsburgh I cross paths with my Aunt Tess, who never fails to recount the story of her trip through Grand Central Terminal...
Read More
September 24, 1994
...
Read More