Santorum knows his stuff on Israel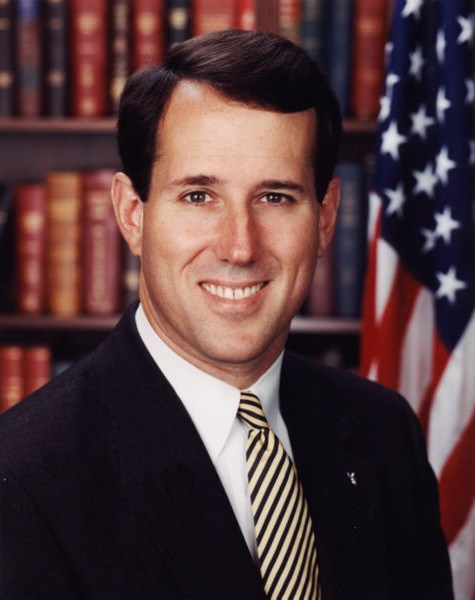 Nice overview in this week's Algemeiner Journal about the various Republican presidential candidates' histories and stances on Israel.
As usual, Dovid Efune's take is balanced and sharp. I agree with his assessments overall. In particular, Efune notes that former Pennsylvania Senator Rick Santorum is not only the most staunchly pro-Israel candidate, but extremely knowledgeable about Israel's history, ancient and modern. While the Senator, an arch conservative, may not be everyone's cup of tea (and is a bit of a rigid rightist by my lights), having heard him speak I can affirm that he has an uncommonly deep comprehension of Israel's history and position–and the convergence of factors such as propaganda, anti-Semitism, media bias, and bias in favor of oil-producers–that cloud so much of the world's vision regarding the Jewish state.
This entry was written by Heather Robinson and posted on November 26, 2011 at 7:00 pm and filed under Blog.