An Opportunity for New Yorkers to Help Midwesterners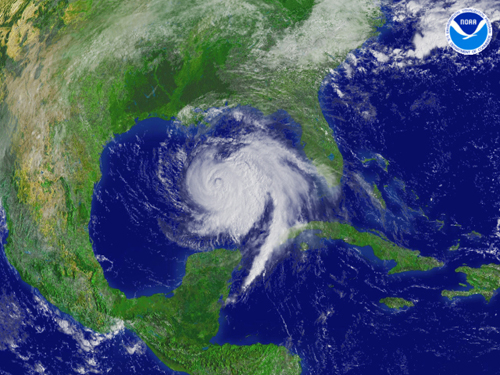 Fellow New Yorkers: remember how the rest of the country rallied to our aid after 9/11? With Hurricane Ike bearing down on the people of Texas, the people of New York City have a special opportunity to help their fellow Americans – and hear some great music. This Thursday September 18th, from 9pm-11:45pm, my friend David Abelson, a New York City based-based filmmaker and film editor, will host a concert at Rodeo Bar in Manhattan, Third Avenue and 27th Street. The concert will benefit survivors of this summer's floods in Iowa, where Dave is from (and where many people lost their homes).
In keeping with Dave's lovely, laid back mid-western sensibility, you don't need to pony up at the door; just come, hear some music, and give as the spirit moves you. In coordination with the New York Metro Iowa Club, the event will raise funds for the 2008 Flood Relief Fund of the United Way of Johnson County (the scene of the worst flooding).
The Hangdogs were long the Rodeo Bar's pre-eminent local act and known for their "raucous marathon shows," according to locals on the New York City music scene.
Hangdogs frontman Matthew Grimm, now a resident of of Johnson County (near Iowa City), will travel to NYC for this special event.
It's easy to forget about people's need when those people are out of the headlines. But here's a chance for New Yorkers to help the people of Iowa. It's also a nice chance to hang with mid-western expatriates in New York (and take it from this Pennsylvania girl– mid-westerners are sweet). Hope to see you there!
This entry was written by Heather Robinson and posted on September 13, 2008 at 6:37 pm and filed under Blog.